If you are looking for the right Houston TX Landlord Tenant Law Attorney, consider contacting The Okonji Law Office today! John Okonji has been helping clients settle or take their cases to court for many years, and he has the expertise to help you resolve the conflict between you and your tenant.
As one of Houston's leading real estate lawyers, John Okonji represents landlords in court whether they are facing a lawsuit from or filing one against their tenant. If you are enduring a dispute over your rental property, consulting with a legal attorney is the right decision.
Defending oneself against a lawsuit is difficult enough on one's own. However, hiring the right legal counsel can make all the difference in how your case turns out. You can schedule an appointment with The Okonji Law Office by simply calling today!
Your Houston TX Landlord Tenant Law Attorney is Here for You!

John Okonji is the owner and sole attorney at The Okonji Law Office. This does not distract from his commitment to each client's case. In fact, he takes the representation of each client very seriously. Additionally, he takes the time to get to know your needs and talk through options with you. It's often difficult to find an attorney that puts your needs ahead of their own agenda. However, you will find that Mr. Okonji puts honesty and integrity above everything else.
Mr. Okonji's law firm sits in the beautiful community of Cinco Ranch in Katy, TX. Located just minutes away from Houston, it is an easy drive from just about anywhere in the city. If you are unable to come in person, give the law firm a call to schedule an over-the-phone consultation.
After he graduated from the Thurgood Marshall School of Law and the University of Houston, Mr. Okonji became licensed by the state bar association in Texas. Additionally, he is able to represent clients in federal cases that take place within the Southern Texas District of the U.S. District Court.
Outside of practicing law, Mr. Okonji is involved in community outreach programs and many local, state, and national organizations, including the following:
Lone Star Legal Aid
Fort Bend County Bar Association
Houston Volunteer Lawyers
Katy Bar Association
State Bar of Texas- General Practice-Solo & Small Firm Section
Houston Bar Association- RealEstate Law Section
Houston Bar Association- Lawyers for Literacy Committee Member
If you require legal counsel for matters relating to real estate or rental property, give The Okonji Law Office a call. Mr. Okonji has the credentials and expertise you need to bring your case to a successful conclusion. Additionally, you can schedule an over-the-phone or in-person consultation. Don't wait until your case is going against you; call The Okonji Law Office today!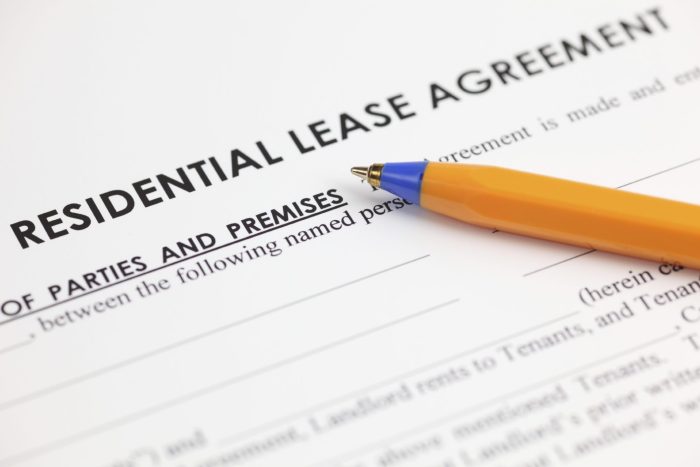 What Services do Houston TX Landlord Tenant Law Attorneys Offer?
The majority of lawyers that practice real estate law will offer services related to the purchasing and selling of commercial or residential property. Additionally, they will be focused on clients that are landlords facing a dispute with tenants over eviction or another claim.
Whether you are buying or selling a property or leasing on out, a real estate attorney is the right option for making sure you get a fair trial and favorable resolution to your case. Mr. Okonji provides all of these services and is also able to help you create a lease or rental property contract.
What You Should Know:
Eviction of Tenants
The term 'eviction' is one that is used to define the legal action a landlord can take against their tenant when they want them moved off the property. Under the law, both parties retain certain rights that must be respected in order for the eviction to be filed and considered. Furthermore, the legality behind an eviction depends on the reason why the landlord wants the tenant removed.
In other words, the landlord must have a legitimate reason for the removal of the tenant. For instance, if they are consistently late paying the rent, refuse to pay it, or breach the lease agreement, then a landlord would be within their rights to file an eviction.
At the same time, Texas law states that a landlord must give the tenant three days' advance notice prior to filing the eviction notice. Should the landlord refuse or neglect to follow these procedures, they risk losing their case in court.
Evictions can be costly to follow through on, especially when they are not done properly. Therefore, you should consider consulting with a real estate attorney so that you know you are following the necessary steps. Most importantly, be ready for your tenant to launch a defense that seeks to undermine your claims.
Contracts and Leases for Rental Property
The lease agreement that a tenant signs should cover a variety of different clarifications regarding their use of the rental property. For example, it should clearly state what the restrictions are in relation to things like pets, visitors, parking, and noise. Furthermore, the lease needs to make clear the monthly rent price in addition to any fees that could result from late payments.
A lease agreement is in place to protect the interests of both parties. It outlines the responsibilities of each party in maintaining and caring for the property as well as any restrictions that are in place. In addition to outlining all of the above, the contract ought to be reviewed by a real estate attorney so that you can make sure you are covered.
Call The Okonji Law Office!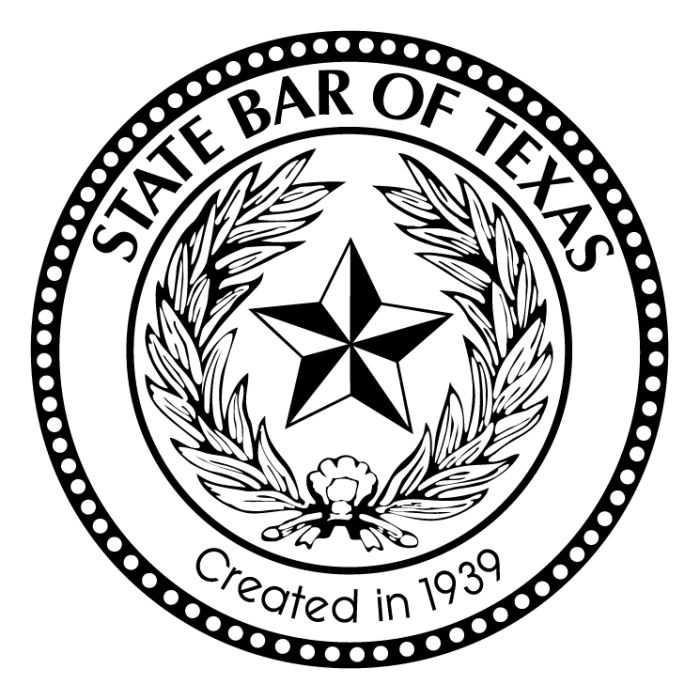 Mr. Okonji has both the credentials and expertise you need on your side to find a favorable resolution to your property dispute. To find out more about Mr. Okonji or his services, please visit the law firm's website. Don't hesitate to call The Okonji Law office and speak with Mr. Okonji, your Houston TX Landlord Tenant Law Attorney.
Houston, TX Fun Facts:
The museum district in Houston offers free admission to visitors on Thursday nights.
The Port of Houston offers free ninety-minute boat tours through the ship channel.
Houston is the sixth-largest city in the nation.
For more information about Houston, TX, visit the city's website.