Are you searching for a Houston TX rental attorney that can represent you in a landlord-tenant dispute? As a landlord, sometimes you may run into conflicts or complaints that you can't handle by yourself. Whether you need legal advice or representation, you can contact a rental attorney.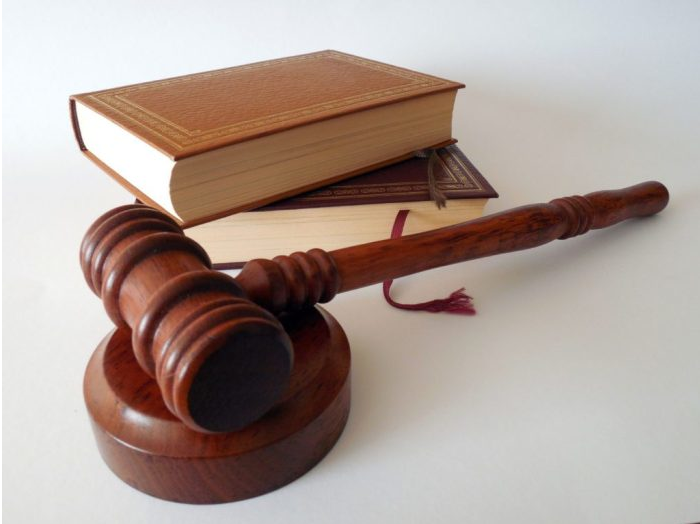 Most landlords don't keep a lawyer on hand. Perhaps you, like the majority of landowners, only own a few rental properties. That's not enough to warrant keeping in constant contact with a lawyer.
A vast majority of complaints and disputes are ones you can probably handle yourself. However, you do need to recognize the situations that require the presence of a lawyer.
Technically, landlords are no different than other types of business owners. Your goal is to make your business profitable and avoid liability.
And landlords' clients are tenants. However, sometimes landlord-tenant disputes can happen, and some can even get out of hand. In these situations, calling upon a landlord-tenant attorney may be necessary.
How a Houston TX Rental Attorney Can Help
Landlord-tenant law falls under the broad umbrella of real estate law. It deals specifically with the relationship between property owners and the property's renters. While the specifics may differ by state, there are general legal guidelines they all have to follow. In some cases, federal laws may also come into play, especially if the issue is about housing discrimination.
So how can a landlord-tenant lawyer help you? Most real estate lawyers are also landlord-tenant attorneys. Since landlord-tenant disputes fall under real estate law, these lawyers can use their expertise to advise you on the situation. And if your circumstances call for it, they can represent you in court against your tenant.
The law has specific remedies in place to protect both landlords and tenants. The ones pertaining to landlords allow you to rely on them if your tenant breaches their leases. For example, you may require security deposits as part of the lease terms, or you may assess late fees if the renters fail to make payments on time. And under specific circumstances, you can evict them.
From the beginning, you and your prospective tenant agree on a number of clauses. You can require them to sign a written lease, submit written applications, provide references, and allow for background and credit checks. You can prohibit pets on your property. However, once both parties sign the contract, you won't be able to enter without reasonable notice as the landlord.
In that aspect, tenants also have rights and remedies when they rent commercial or residential property. They have the right to certain repairs, receive advanced notice of inspections, against housing discrimination, and receive a notification before eviction.
So you may need a rental attorney to defend your own interests or handle a complaint from one of your tenants.
Situations Where You Need a Rental Lawyer
As stated earlier, although you can probably handle most of the situations that happen, there are some situations you may need to appear in court. In those situations, you may want a lawyer for their legal services.
The most common landlord-tenant dispute that occurs is evictions. However, you may also face situations where your tenants are suing you for illegal housing discrimination, injury, or significant property damage. If any of these become the reason for a dispute, there's a high chance it'll end with a court hearing. You'll want a lawyer to represent you and present all the evidence when it comes down to that.
You probably won't need a lawyer every time a tenant accuses you of illegal housing discrimination. Actually, it happens pretty often, even if you're complying with all the fair housing laws. Tenants you reject or evict could accuse you of it even if you had legitimate business reasons.
When HUD or a fair housing agency agrees to investigate a claim, the situation may call for an attorney. If you become the subject of a discrimination lawsuit or investigation, it can harm your business' reputation. With a lawyer helping you, they can resolve the dispute and end the investigation or lawsuit as soon as possible.
You can also consult a lawyer in cases where a tenant is suing you for injury or property damage. A tenant or guest can claim that your carelessness caused their injury or illness. They can also sue you if they believe your failure to maintain the property caused damage to their personal property. These cases tend to be high stakes and have several legal complexities that you should leave to an expert.
Evictions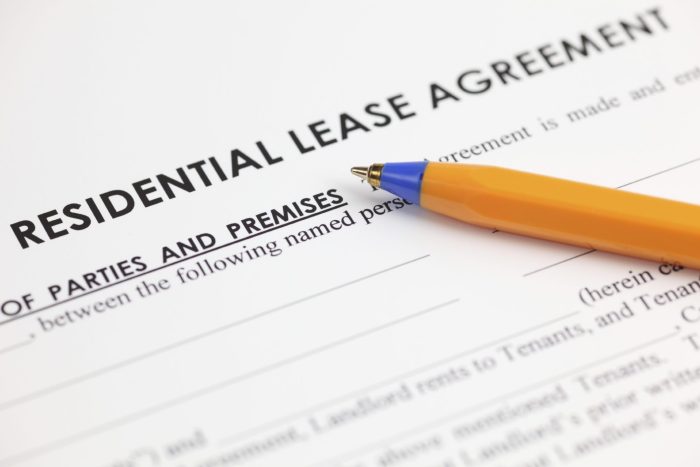 The most common dispute that a Houston TX rental attorney has to help with is evictions. Usually, eviction lawsuits take less time than typical civil cases. However, because of that, landlords have to follow strict rules to evict a tenant. Also, many judges tend to set the bar high if it comes to ruling in the landlord's favor.
The first step to evicting a tenant is providing written notice to the tenant about the alleged violation and the amount of time they have to fix it. If they don't comply, you can draft and file an official complaint with the court.
The court will summon the tenant in question for the hearing. This situation is when a rental attorney may be necessary. They can represent your best interest as they present the evidence.
If you, the landowner, wins, the court grants the eviction. The judge will give the tenant a limited amount of days to vacate your property. If the tenant still won't, then the police will step in.
If you lose the case, your tenant won't have to leave the property. However, they may still have to fix the original violation.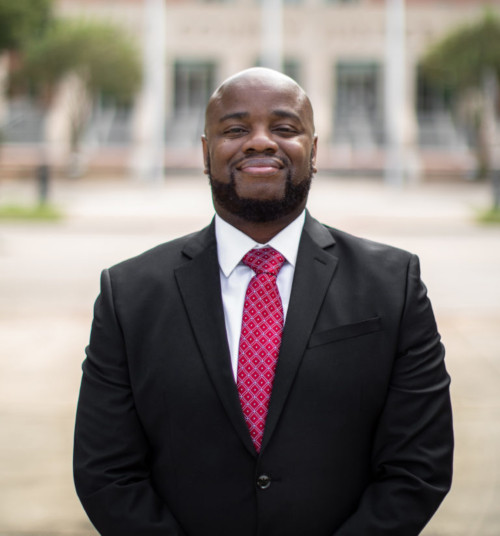 Calling a Rental Attorney
Sometimes, as a landlord, you enter disputes with your tenants. Whether it's lease violations or complaints, you may want an expert to help you if the situation escalates and you need to appear in court. In these situations, you want to contact a reliable rental attorney.
For a capable rental lawyer, contact the Okonji Law Office. Mr. John Okonji specializes in real estate law and can provide legal assistance to you. Schedule an appointment today with our law firm if you're in need of a Houston TX rental attorney to represent you and your interests.
Houston, TX Fun Facts:
Houston is the 4th most populous city in the United States.
This major city is home to 4 professional sports teams (Rockets, Astros, Texans, and the Dynamos).
More than 400 events take place in Houston each year.
For more information, visit Houston's official website.